About the Program
The Anthropology Program encompasses the subfields of sociocultural, linguistic, historical, archaeological, and applied anthropology. It seeks to understand the cultural dynamics in the formation of the nation-state; the precolonial, colonial, and postcolonial; and the politics of identity, difference, and inequality in the contemporary world.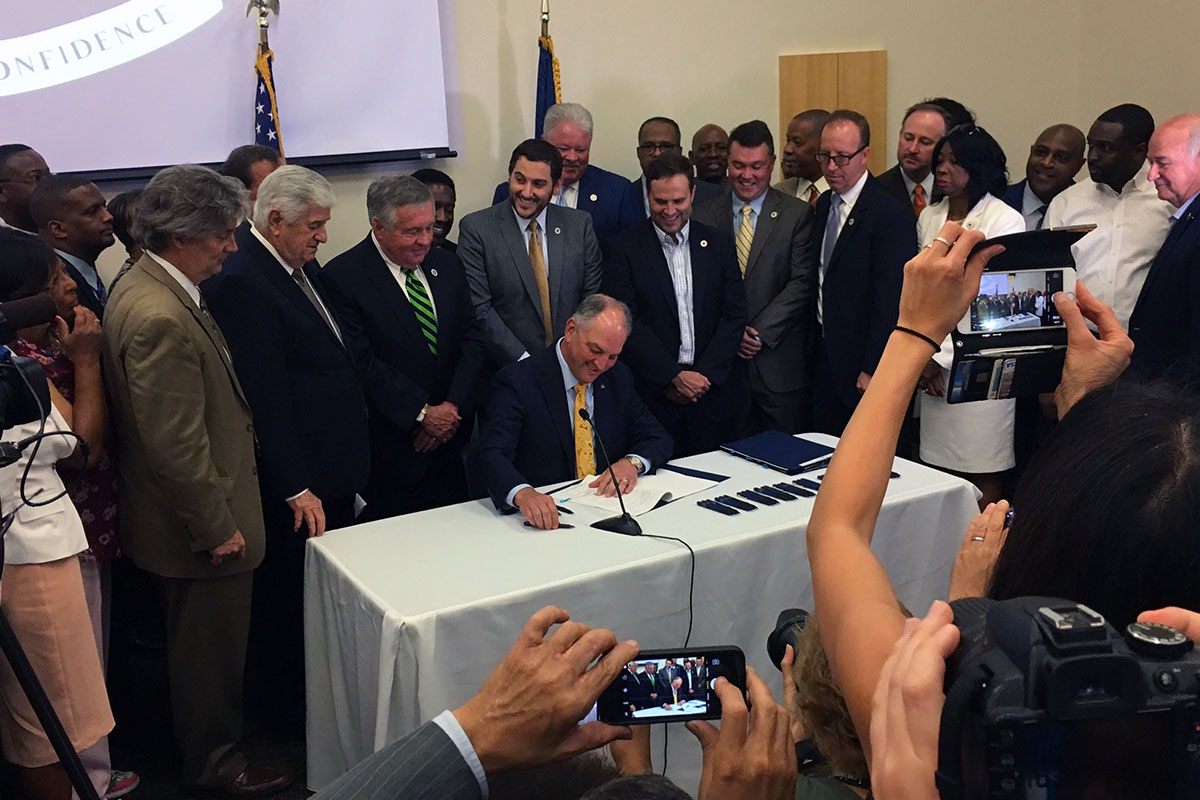 The Core of the Program
The core of the program consists of courses that examine everyday experiences in relation to a range of societal issues, such as development and the environment, medicine and health, religion, language, kinship and reproductivity, sports, mass media, visual culture, and aesthetics. Anthropology offers a way to understand patterns and contradictions of cultural meaning within a transnational and transcultural world. Area strengths include sub-Saharan Africa, Latin America and the Caribbean, South Asia, Australasia, the Middle East, and United States.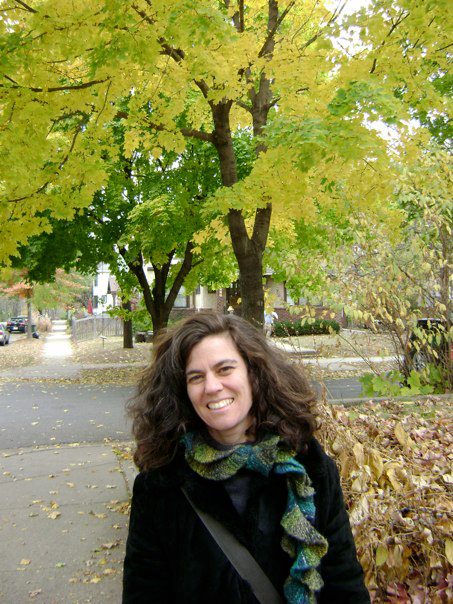 Faculty Spotlight
Sounds of Democracy: Bard Professor Laura Kunreuther on Performance, Protest, and Political Subjectivity
Laura Kunreuther, associate professor of anthropology at Bard College, looks at the association between voice, speech, and sound in the context of mass politics and modes of authoritarian power. What does it mean to write about the sounds of participatory democracy at this divisive political moment around the world? Democratic soundscapes draw our attention toward the affective and embodied nature of political performance, aspects of democracy that are often disavowed or disparaged in mainstream discussions of a rational public sphere and the political ethics of communication. There are many critical approaches to understanding the relationship between emotional and aesthetic expression within mass politics and modes of authoritarian power. Kunreuther suggests novel ways of understanding such relationships by tuning our attention to sound.

Full Story on culanth.org

Further Reading: Sound as Strategy: An Interview with Laura Kunreuther